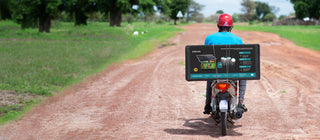 Welcome To BioLite
We Make Solar Products for Homes and Businesses, and Clean Cookstoves To Power Daily Life
GOOD ENERGY
THROUGH GREAT PRODUCTS
BioLite is dedicated to delivering durable, reliable products. All our products come with warranties of 1-3 years, and all bring extensive economic, social, and environmental benefits to the households that use them, to their communities, and to society.
Award-Winning Designs

Pay As You Go Enabled Products

Used By Over 5 Million People Around The World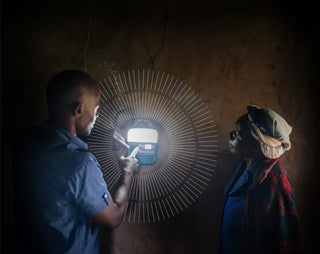 Energy On A Mission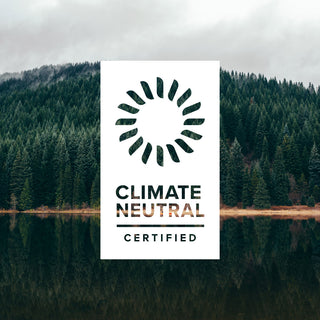 100% Carbon Neutral
With a net zero footprint since 2012, we believe every company should take responsibility for their carbon - it's why we co-founded the nonprofit Climate Neutral.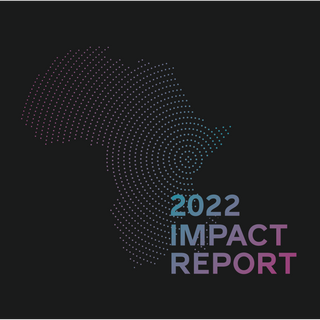 2022 Impact Report
See good energy in action with stories from our customers, annual impact targets, and our full carbon audit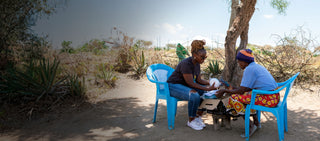 Looking To Distribute BioLite Products?
A Global Energy Brand
Dedicated to off-grid energy all over the world, BioLite's Outdoor Recreation division creates award-winning gear for life outside. Serving outdoor markets in United States, Canada and Europe.